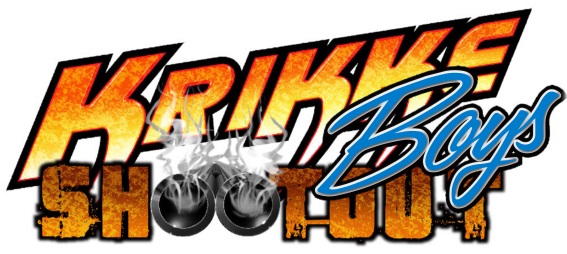 On March 2 and 3 all eyes of the speedway community will be on Bunbury when arguably the biggest Speedway event in Western Australia comes to life for the 22nd Running of the Krikke Boys Shootout.
Last season's rendition of the Krikke Boys Shootout  saw the silverware come home after former Krikke Motorsport driver Jamie Veal produced a sensational run to win the 35-lap finale.
Starting from second on the grid, Veal took the lead early from Luke Dillon, who was driving for the Bunbury-based Diamond Bay Motorsport team. Dillion started from first after winning the pole shootout earlier in the evening.
The Warrnambool-raised driver led the pack from lap four and never looked back, lapping cars and constantly creating a bigger gap between himself and Dillon, who finished second while American visitor Carson Macedo rounding out the podium.
The 21st Anniversary of the two-night blue ribbon event, so it was fitting that the Krikke Motorsport Team took the flag in the prestigious event that honours the aforementioned members of the Krikke family.
The last time the KMS Team took victory in the Krikke Boys Shootout was with Brooke Tatnell behind the wheel in 2015.
This season, Krikke Motorsport will be sporting a new driver with former National Champion Kerry Madsen behind the wheel of the number 2 who are looking for their first back-to-back Krikke Boys Shootout victories.
Once again this season, the final round of the WA – Based Sprintcar Series will end on night one of the Krikke Boys Shootout, with last season's series coming down to the last event where Jason Kendrick was able to grab the title from Brad Maiolo and Jamie Oldfield, while the Late Models will be back for two rounds of their Pro Dirt Series on both nights.